Intensive Study Programs
During the Intensive Study Programs (ISPs), students from five nations work together at full speed on their tasks for the customer: Ideas are developed, rejected, tested, revised and finally worked out to the point where a business plan is presented to the client. In order to produce an output of this quality, high-quality input is needed: Therefore, the teachers also work on new teaching methods and Intellectual Outputs (IO) between and during the ISPs. The whole project is a process where new methods are tested and rejected. Only in this way can the learning experience be improved and modernized in the long term.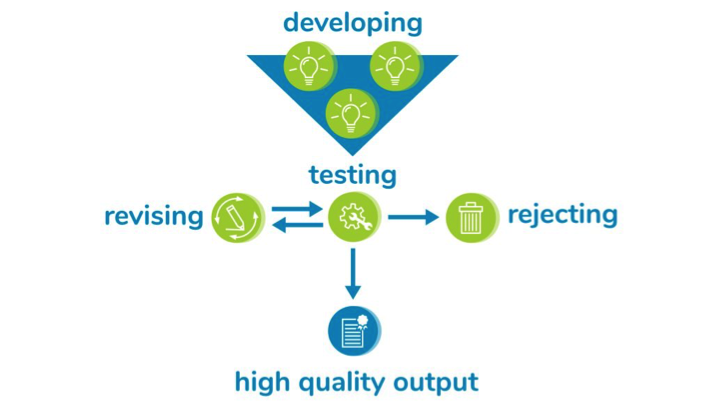 On this page you will find valuable information about nine defined Intellectual Outputs of the innovative EU project. The outputs range from guidelines and methods to learning/teaching/training material and e-learning platforms/modules/courses.
Intellectual Outputs
IO1. From Overtourism to Sustainable Tourism Case Studies
IO2. Futures Thinking Products on Overtourism Issues
IO3. Prospect Business Strategy Method
IO4. Online Training Community for Sustainable Tourism
IO6. Local Guidelines & Policy Recommendations
IO7. MOTION Handbook which refers to results of the project and how these results can be transferred to other territories and HEIs
IO8. Transfer of Knowledge for Sustainable Solutions