Understanding the competition and the market helps you to learn about opportunities and where you can improve. Also, potential customers are probably also searching the market, so it is helpful to know what information they are encountering.
In the following video (duration 1:58 minutes) and from the text on this page you will learn about netscouting.
Netscouting is a method for conducting a systematic information search on the internet. You can use it to find information and data concerning the competition and market situation and importantly record it for later reference.
Now that you have encountered the MOTION Model for Sustainable Business and have your present situation questions, it is time to look for the answers to those questions. Please take a look at the MOTION template from the extra material for netscouting or create your own with an excel spreadsheet.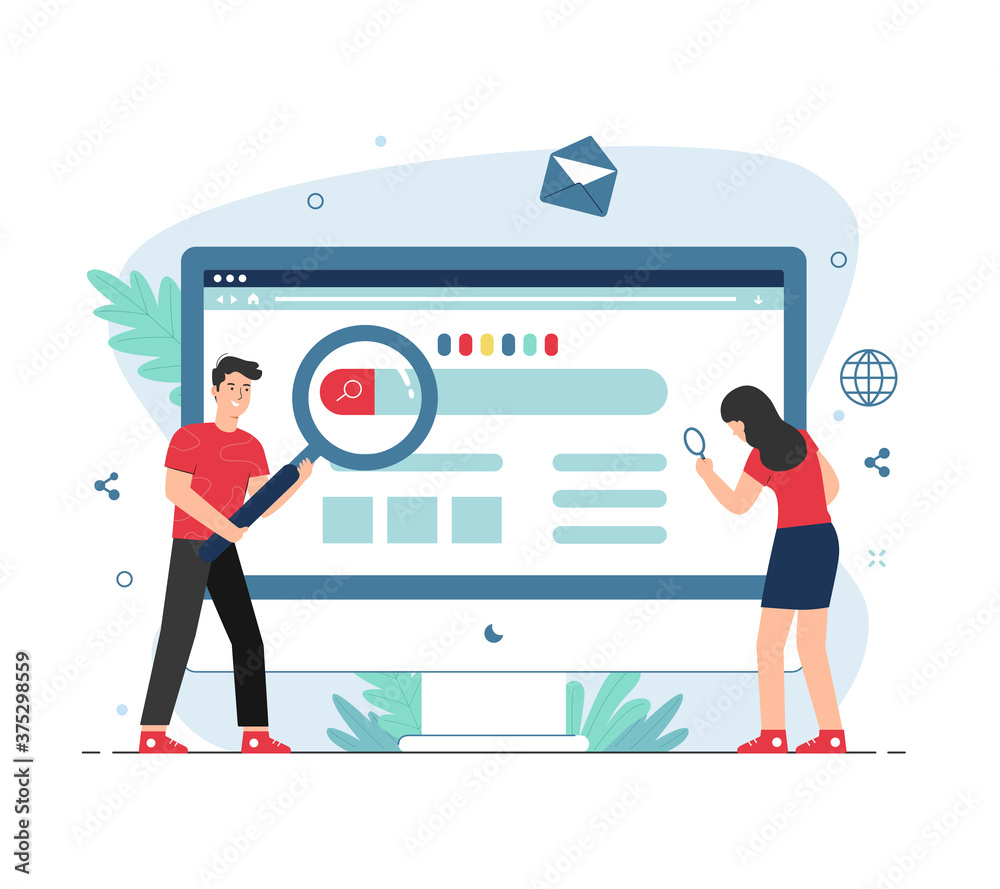 Here are some concrete tips how to proceed with netscouting:
First decide what the search words and topics are and fill them in in the columns
Now you can carry out the research but remember to fill the cells in your netscouting template
Think about what information will give you more insight.
Remember to mark the hyperlink to the page where you found the information, so you have a record.
Now you have collected the data and have it in the form of a table. Then you can analyze it and use it to complete the MMSB model for the current state of your business.