Sustainability is an essential topic issue in the tourism business. As the tourism industry recovers from the pandemic and expands, its environmental impact will grow. However, please note that not all impact from tourism is negative.
Tourism is among the largest and fastest growing sectors in the world, contributing, for example, to:
10% of global GDP
7% of global exports, and
it accounts for every tenth job worldwide.
However, this growth has its impact. UN Environment research has indicated that the tourism sector's consumption of critical resources—energy, water, land, and materials—is growing commensurately with its generation of solid waste, sewage, loss of biodiversity, and greenhouse gas emissions:
"for European residents, air travel accounted for less than 20% of trips but almost 80% of the greenhouse gases released by tourism-related transport." (Gössling and Peeters, 2007)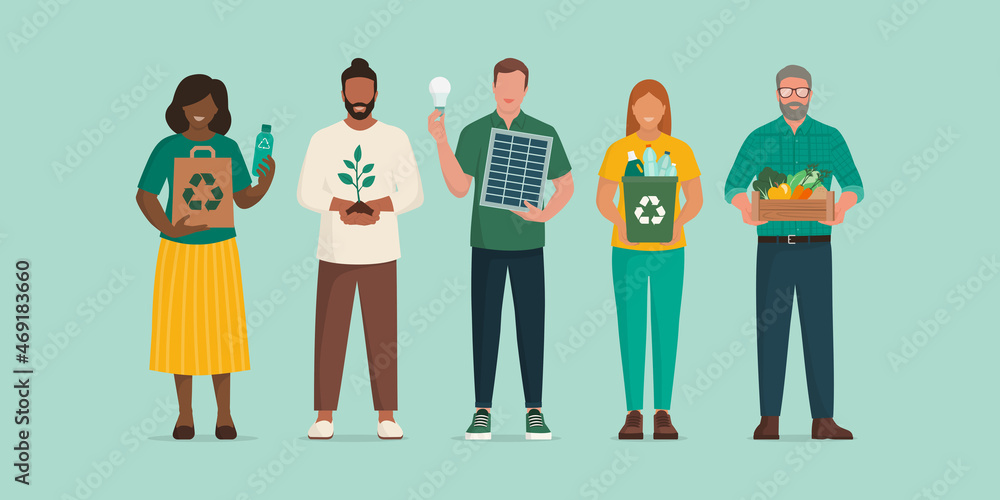 The quality of the environment, both natural and manufactured, is essential to tourism. However, tourism's relationship with the environment is complex, and many activities can have adverse environmental effects if careful tourism planning and management are not undertaken.
Tourism can destroy the very things that it relies on. Many of the negative environmental impacts resulting from tourism are linked with the construction of general infrastructure, such as roads, airports, and tourism facilities, including resorts, hotels, restaurants, shops, golf courses, and marinas. The negative impacts of tourism development can gradually destroy the environmental resources on which it depends.
Projections for 2050
Air pollution is set to become the world's top environmental cause of premature mortality
Globally, terrestrial biodiversity is projected to decrease by a further 10% by 2050
Globally, mature forest areas are projected to shrink by 13%.
The central pressures driving biodiversity loss include land-use change, the expansion of commercial forestry, infrastructure development, human encroachment and fragmentation of natural habitats, pollution, and climate change
Agriculture has been the leading cause of biodiversity loss, but climate change will become the fastest-growing driver of biodiversity loss by 2050
About one-third of global freshwater biodiversity has already been lost, and further loss is projected by 2050.
Although it is unlikely that the tourist industry can become fully sustainable, there are things that the industry and tourists can do to protect the planet. These points support sustainable tourism:
Locally sourced raw materials, products, and services
Sustainable offerings that take measures to reduce consumption and waste
Protecting the resources that attract tourists to the destination
Taking a higher yield rather than a higher number approach to tourists – for example, promoting longer stays
Tourism can potentially create beneficial effects on the environment by contributing to environmental protection and conservation. It is a way to raise awareness of environmental values and can serve as a tool to finance the protection of natural areas and increase their economic importance. It is in everyone's interest that the industry plays its part in tackling the environmental impacts of tourism.
Build your understanding of sustainability and how it applies to tourism businesses. After the video (duration 6:17 minutes), you will have basic knowledge of the essential concepts.