To understand the opportunities and threats posed by future scenarios will allow the business to prepare both in terms of being resilient and developing services that customers want and need.
So far, these sections have presented how to
Analyze the PESTE variables
Establish key drivers
Build scenarios
The futures process will continue by identifying the opportunities and threats presented by each scenario.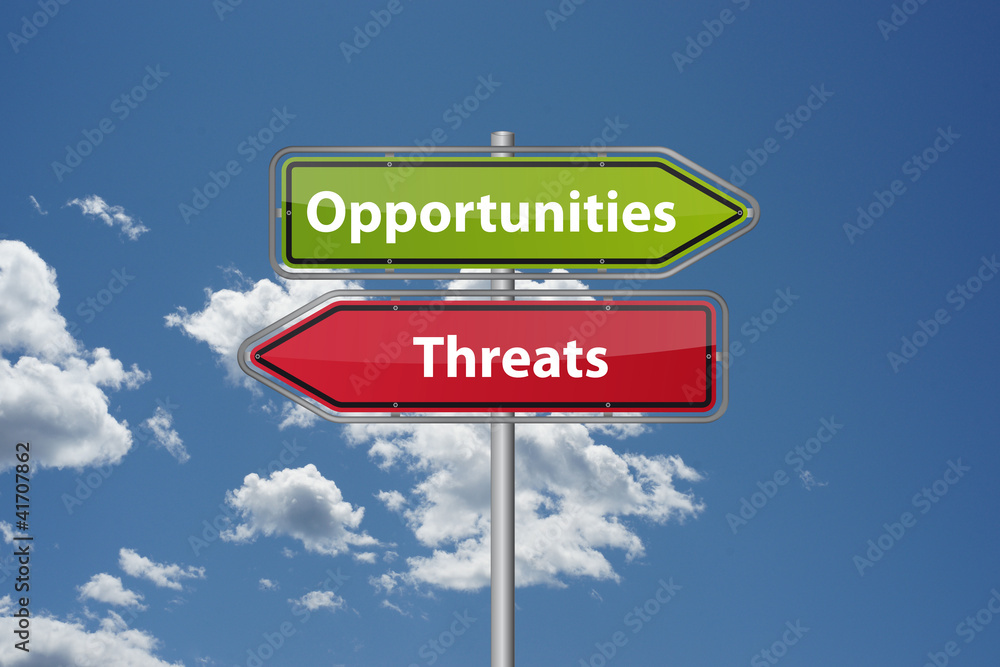 Consider one scenario at a time:
What are the largest challenges it presents by considering the following viewpoints:
the decision-maker of the business
for the operations and the running of the business
for the suppliers / partners of the business
for the customers of the business
for the region / country
Then consider what main opportunities the scenario presents. Again, consider this from various perspectives. How would it fit with the business values, skill set, and resources? What new markets and new customers could it bring? How would it affect suppliers and partners – would they still be needed? How would it affect the day-to-day running of the business?
For each scenario in turn, list all the challenges and opportunities you can initially think of. Select the key opportunities and threats and add these to the MOTION scenarios template (you can find it from the extra material module) for each scenario. The section (video duration 4:10 minutes) will give you inspiration to analyze future opportunities and challenges.