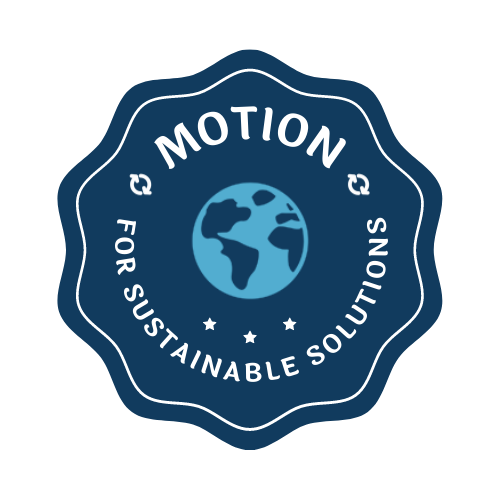 Welcome to the MOTION online course Futures tourism services!
We are happy that you have arrived on this page and this online course. We hope that this course offers you new ideas and perspectives on sustainable tourism.
This course is created by MOTION strategic partnership project, 2020-1-FI01-KA203-066543, funded by The Finnish National Agency for Education and the European Union's education and youth programs.
For whom this is intended
MOTION has created the online course for people who wish to learn and understand how to develop sustainable services in tourism when using futures thinking, how to look at sustainable business through a model created for it and understanding how to function as a sustainable manager. The course does not require previous expertise in the area.
Overview and objective / Skills you will gain
The objective of the online course is to provide study material and tools to learn about sustainable service development, management, and business model. The learner will understand how to design sustainable services using design and futures thinking. The learner will be able to use the MOTION Model for Sustainable Business to develop a sustainable approach to one's business. Finally, the learner can learn about how to be a sustainable manager.
Workload
The estimated time to study the materials and carry out the methods and use the tools amounts to 2-3 weeks part-time.
How to navigate
You can select the first page of the online course of the first module and proceed one page at a time to the next page.
The modules are:
Futures Thinking
Sustainable Business
Sustainable Manager
Copyright of the learning material
CC license CC-BY-NC-ND Creative Commons Attribution NonCommercial NoDerivs. applies to the whole online course and all materials provided here. With this license, the user (while attributing the original creator) can only share the work but not change it in any way or ever use it commercially. The linked material is not included in this license and the copyrights can be checked from the original source.
Online community in LinkedIN
MOTION has created a space on LinkedIn for people who are interested in developing sustainable tourism. The space is intended for all who wish to share ideas and experiences, as well as who have been exploring and studying the online course. MOTION invites you to share your thoughts with us all! Let us make a difference in tourism.
Certificate
When you have completed the modules, you can download a certificate for your own use.
Table of Contents