Responsible Tourism is about making better places for people to live in, resulting in better places for people to visit. Responsible Tourism requires that tourism businesses, governments, local people, and tourists recognize their responsibility and take action to make tourism more sustainable by making responsible choices.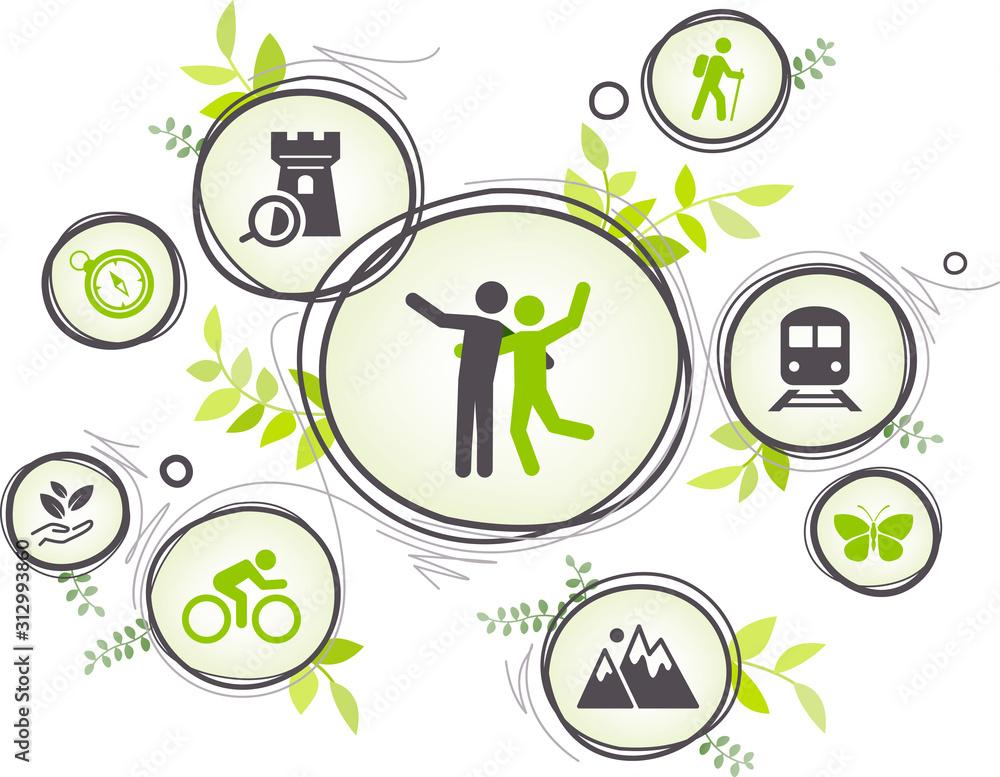 Sustainable tourism is the goal that responsible tourism hopes to achieve.
World Tourism Organization has produced Tips for a Responsible Traveler as follows:
honor the hosts and our shared heritage
protect our planet
support the local economy
travel safely
be an informed traveler
use digital platforms wisely
make tourism the force for good and set a good example for other travellers
Honor your hosts and your common heritage
Research your destination to learn about local customs, traditions, and social conditions, for example, by learning to speak a few words in the local language. Experience and respect make a tourism destination different and unique. Treat with courtesy and respect staff and service providers at all tourism facilities.
Protect our planet
Reduce your environmental impact by being a guardian of natural resources. Respect wildlife and their natural habitats. Do not purchase non-sustainable products. In protected areas, access only the places open to visitors. Reduce waste, single-use plastic, water, and energy consumption, and plan your transport to cut carbon emissions. Leave a minimum footprint and a good impression behind.
Support the local economy
Buy locally made handcrafts and products. Respect the livelihoods of local artisans by paying a fair price. Hire local guides, spend locally, and find out about tipping practices. Support businesses that embrace diversity and equality. Slow down and spend more time in less visited areas.
Travel safely
Take health and safety precautions and consult your national authorities in case of doubts. Read the small print in visa requirements and your travel insurance. Be aware of cancellation policies and your passenger rights. Avoid crowds and sign up for security alerts. Know how to access medical care or contact your embassy in an emergency.
Be an informed traveler
Research well before engaging in voluntary tourism. Choose tourism operators with environmental policies and community projects. Observe national laws and regulations, follow the rules at religious sites, and respect private spaces. Observe human rights and protect children from exploitation. Support community projects and interact with locals to understand their culture.
Use digital platforms wisely
Before embarking on your travels, browse online reviews and blogs. Provide honest reviews upon your return and promote your travel experiences on social media. Advocate for non-profit and community projects you have learned about. Report injustice, exploitation, and discrimination.
Build your understanding of responsible tourism, what it is and how it is impacting tourist behavior. This section (video duration 4:31 minutes) demonstrates examples how responsible tourism actions can be taken.