How to deal with overtourism in Old Town?
The aim of the MOTION project is to develop solutions for top tourist destinations that suffer from mass tourism. Toruń, Poland is an example of such destination with it's Old Town listed on UNESCO World Heritage Sites. Lots of tourists from all over the world come here every summer also to be part of very attractive visually event – Bella Skyway Festival http://www.bellaskyway.pl/
The idea of 13th Bella Skyway Festival is "Event Horizon."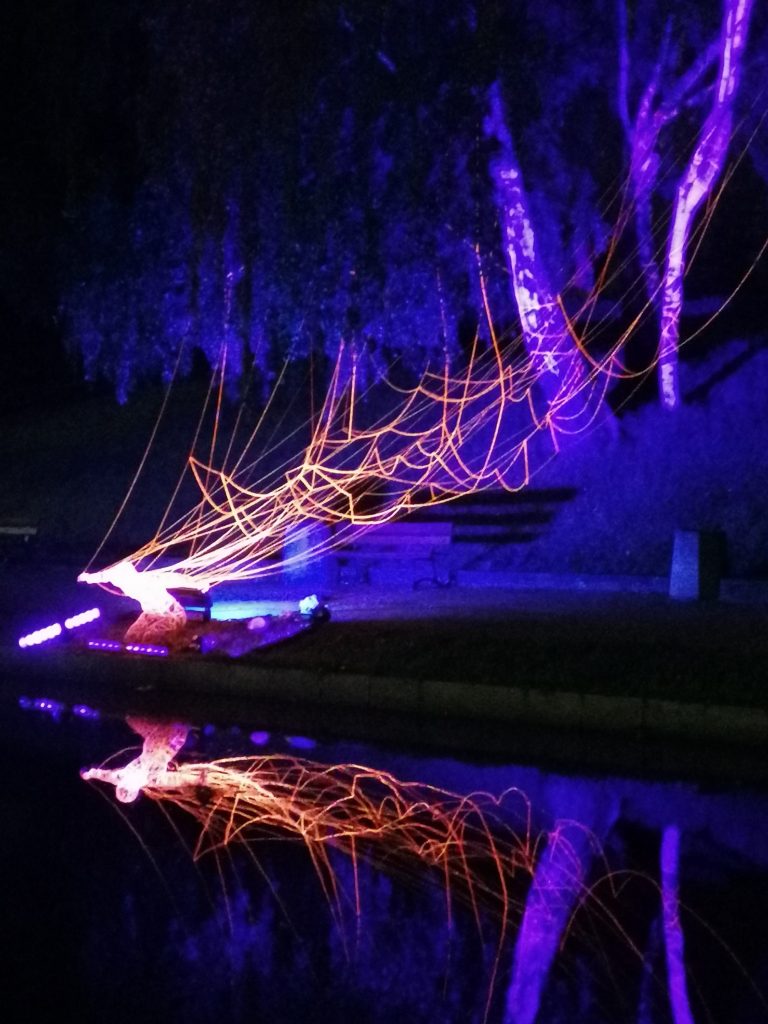 "You just need to look further than your eyes can see. Then it may happen that the invisible becomes visible" (Rafael Ábalos).
Bella Skyway Festival is organised by the City of Toruń and Toruń Cultural Agency. The main partner of the festival is the Kujawsko-Pomorskie Voivodeship. The titular sponsor of the event is the TZMO Group and the Bella brand.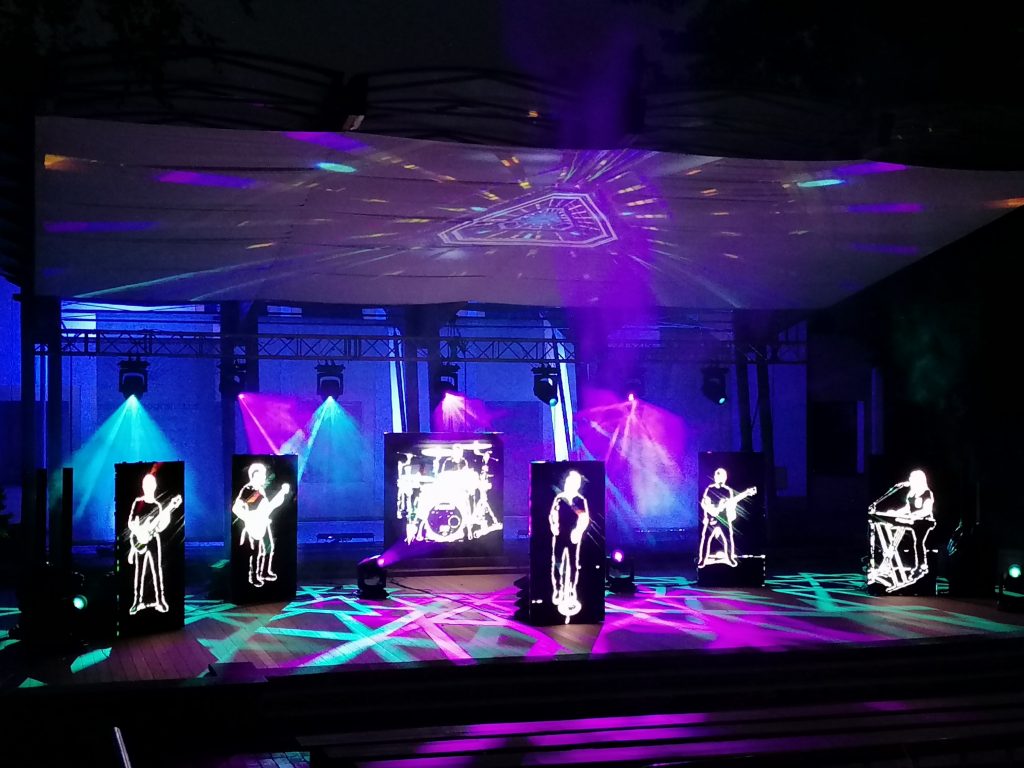 How are the organizers of the event dealing with huge crowds in one place?
For the 13th time a light festival Bella Skyway was held in Toruń's Old Town on August 16-20, 2022. The inhabitants of Toruń have already got used to the fact that the Old Town is crowded during these days. This summer, the organizers decided to separate special zones with lighting installations, which visitors could enter only with tickets. Three thematically different visiting zones were placed in distant parts of the Old Town and fenced, so people headed in different directions without crowding in one place. It turned out also to be a good idea to designate one way sightseeing direction within the zone which made it easier to manage the movement of the crowd.
The organizers of the festival prepared two buffer car parks for the guests. A good solution was that the parking ticket with the receipt also entitled to free use of public transport.
Text by Barbara Józefowicz, NCU.