Laurea University of Applied Sciences in Finland was hosting the MOTION intensive week in Rovaniemi 5-11.6.2022.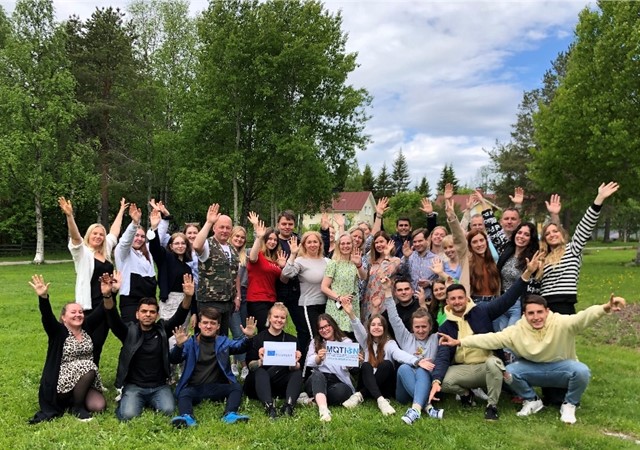 Students and teachers from Finland, Lithuania, Poland, Germany and Spain joined together. We had a lovely summer weather and was able to enjoy the outdoors. During midnight we saw the midnight sun and we also hang out by the bonfire, truly Finnish style.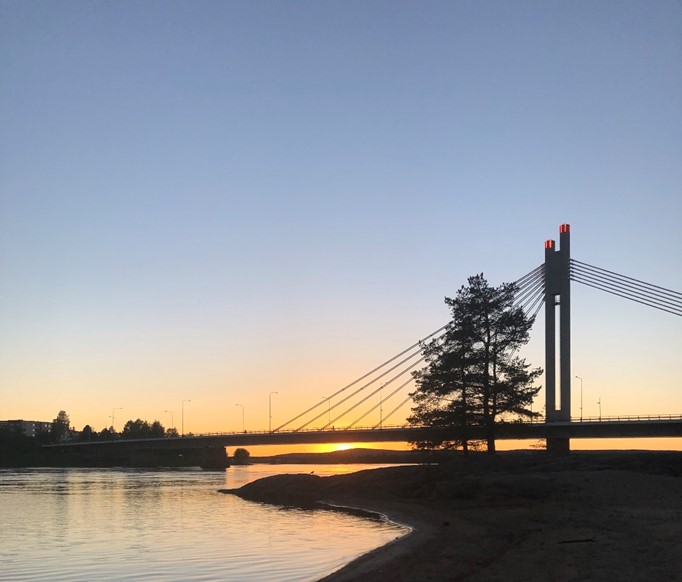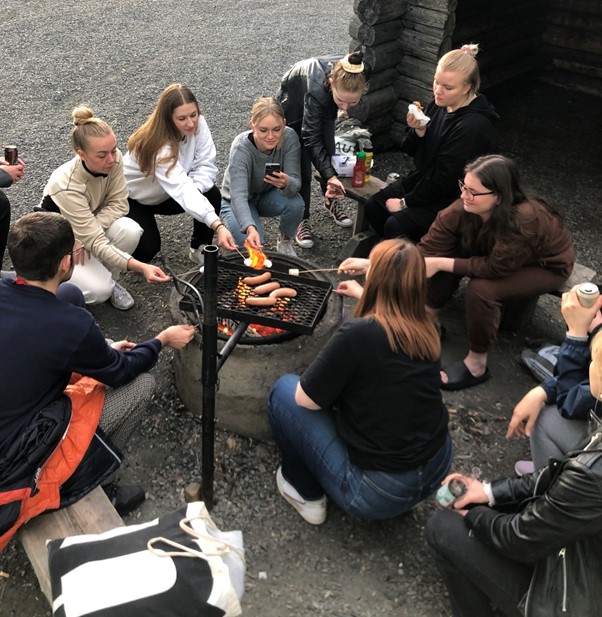 Story and photos by MOTION.