Fehmarn is a beautiful island located in the Baltic Sea, and while it may be best known as a summer destination, there are still plenty of activities to enjoy during the winter months. Here are a few ideas for things to do on Fehmarn during the winter season: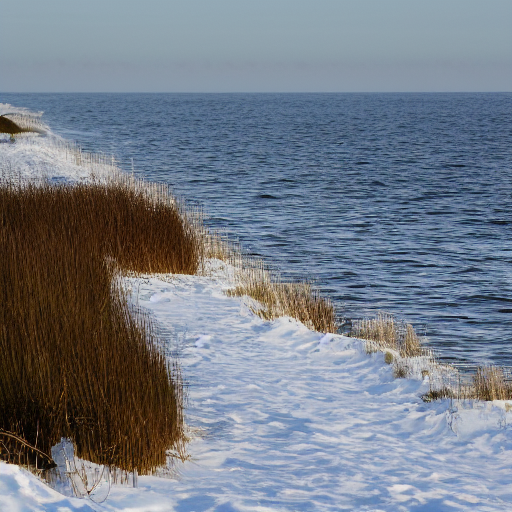 Visit the Fehmarnsund Bridge: This bridge connects Fehmarn to the mainland and offers stunning views of the surrounding area. It's a great spot for a winter walk or a photo opportunity.
Explore the island's nature reserves: Fehmarn is home to several nature reserves that are perfect for winter hikes. The island is known for its diverse landscapes, from sandy beaches to dense forests, and there are plenty of trails to explore.
Try your hand at winter sports: Fehmarn is a destination for cross-country skiing and ice skating. There are several groomed trails for cross-country skiing, and the island's many lakes and ponds offer opportunities for ice skating.
Warm up with a cup of hot cocoa: After a day of outdoor activities, there's nothing better than warming up with a cup of hot cocoa. Fehmarn has many cozy cafes and restaurants where you can sit by the fire and enjoy a warm drink.
Overall, there are plenty of ways to enjoy Fehmarn in the wintertime. Whether you're an outdoor enthusiast or simply looking for a peaceful getaway, this island has something for everyone.