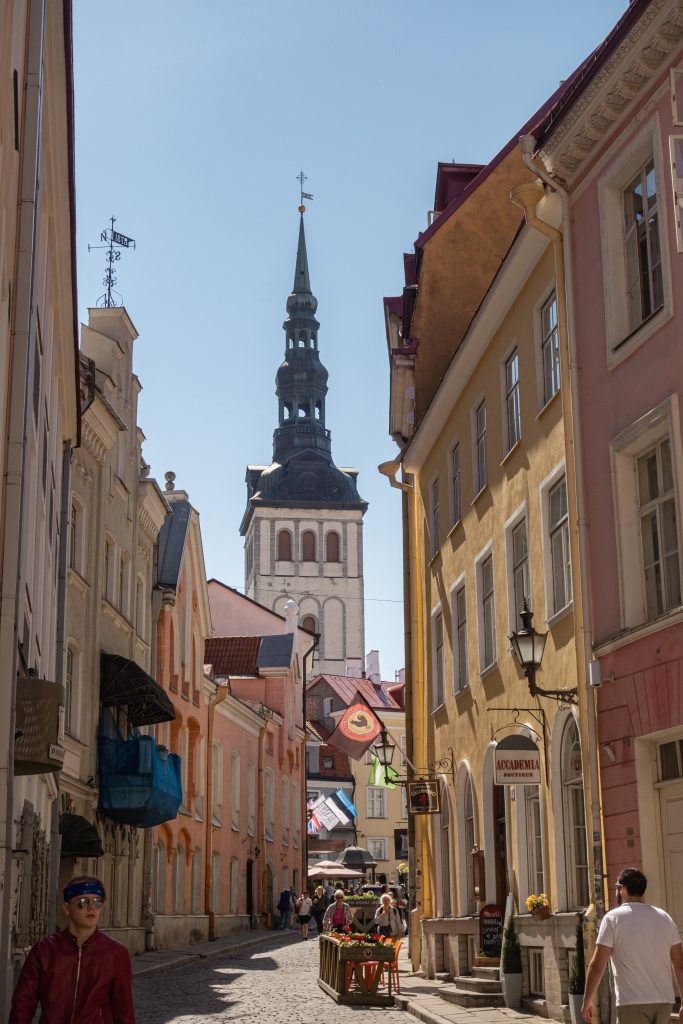 All destinations worldwide are beautiful. And there is something for everyone on this planet.
One travel recommendation I often get from friends is to go to Poland or Estonia.
Everyone always says it's beautiful, not too crowded and has unique and breathtaking old towns. That's definitely where my next trip will be. In Poland, for example, there is supposed to be a forest with specially bent trees (Crooked Forest) and I've only heard great things about the capital of Estonia, Tallinn.
Where are you going and do you have any hidden places or other recommendations?