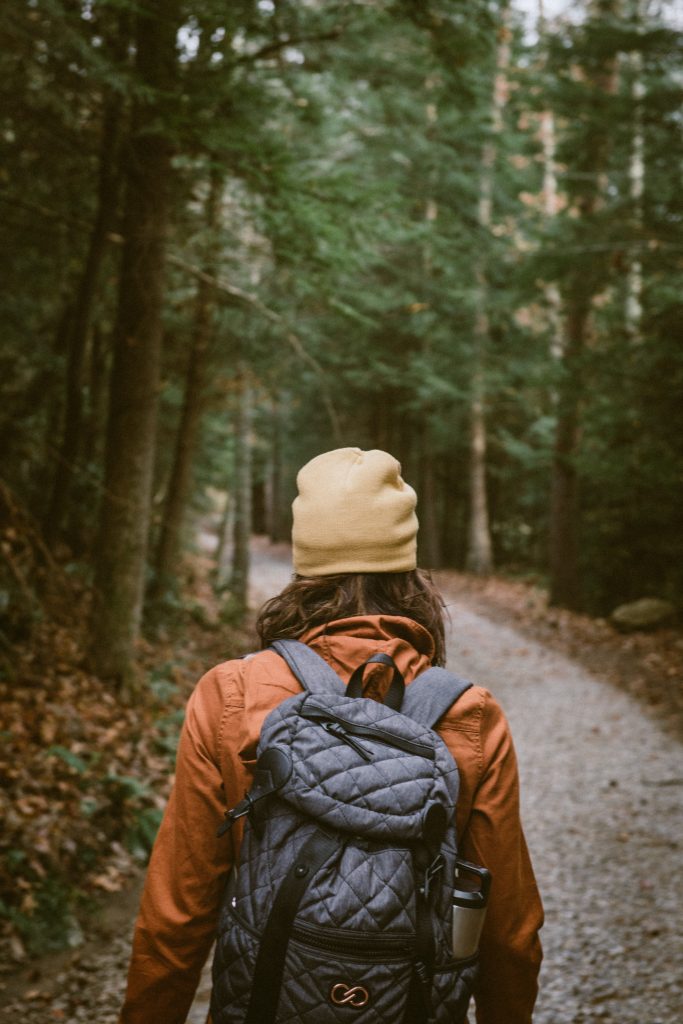 Ever heard of a tree planting day, saving hedgehogs and other species or trashbuster weekends?
Sounds quite interesting and meaningful, doesn't it?
We think so too. And there are already some people who take part in engagement platforms like gonature.de and also include this in their holidays. Kind of an uprade of sustainable travel 😉
You can still do a bit of wellness in a nature reserve or go for a nice hike, but it's doubly great to be involved in the breathtaking protection of nature and species at the same time.
So have fun saving hedgehogs on holidays 😉 Be sure to send pictures when you do this or other sustainable travel!