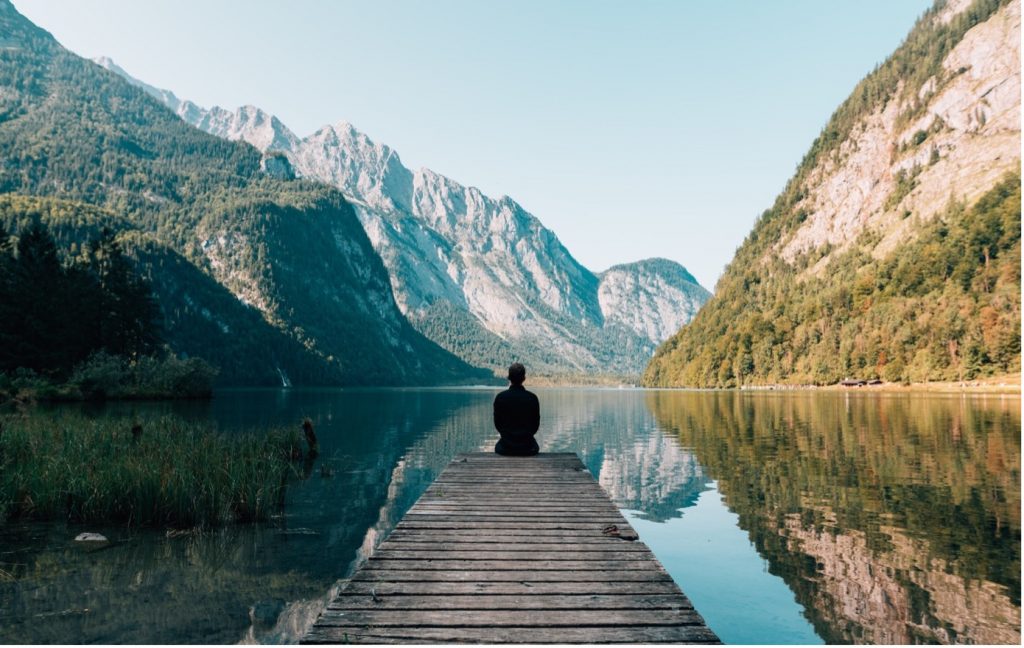 Sustainable travel sounds great at first. But do you know how to do it?
If your answer is no, that's no problem at all. I'm sure many people feel the same way you do.
To make sustainable travel easier for you, we have written down the most important points and linked interesting books below.
7 WAYS TO MAKE YOUR TRAVEL MORE SUSTAINABLE
1. Choose a destination that values sustainability
2. Consider how you get there
3. Book eco-conscious accommodations
4. Support local economies, and opt for sustainable activities
5. Reduce food waste and plastic waste
6. Limit energy use and conserve water
7. Leave a place better than you found it

Of course, we know that much more can be done. But a beginning is always the first step 😉
Book recommendation:
Eco Travel – How to be a sustainable traveler
Sustainable Travel
Source: