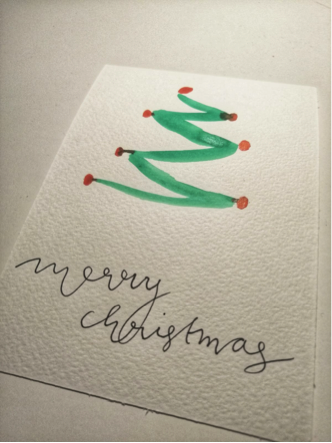 Merry Christmas!
Feliz Navidad!
Hyvää Joulua!
Linksmų Kalėdų!
Wesołych Świąt!
Frohe Weihnachten!
We wish you all a merry christmas and especially a healthy christmas. What a year 2020 has been, hopefully 2021 will be a little less eventfull…
Even though we also had good news in 2020! For example a vaccine for COVID 19 worldwide, the world first 3D eye and gender equality gains.
AAAND amazing things for us to look for in 2021. Our IPS (Intensive Study Programs) will start and is evolving. We are really excited and looking forward to meet and work with you all. Next destinations in 2021 are:
Klaipeda, Lithuania
Toruń, Poland
Lapland, Finland
Kiel, Germany
Granada, Spain
Espoo, Finland
Happy New Year everyone and see you soon!