Fehmarn is an idyllic island in the Baltic Sea, off the eastern coast of Schleswig-Holstein, Germany.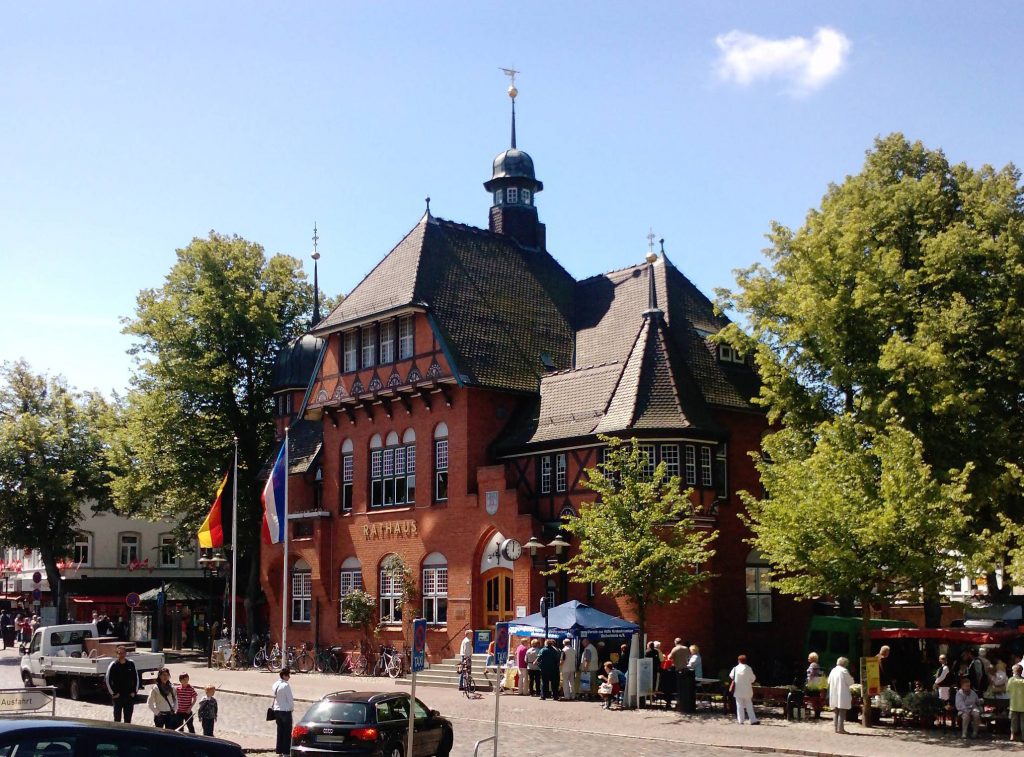 It's about 18 kilometres south of the Danish island of Lolland.
Fehmarn belongs to the district of Ostholstein, Germany and is often called the 'sun island' because you need to know sun is rare up here in Northern Germany and 2.200 hours of sunlight are a pleasure. Especially because 2,200 hours also are the highest number of hours of sunshine in all of Germany.
A short excursion for our history lovers and people who appreciate facts:
The earlier names of the island are Femera, Fimbria, Cimbria parva and Imbra.
From the Middle Age till 1864 Fehmarn formed part of the Danish Duchy of Schleswig.
Since 1963, Fehmarn has been connected to the German mainland by a road and rail bridge crossing the Fehmarn Sound Bridge.
The bridge 'Fehmarnsundbrücke' is 963.40 meters long and 69 meters high.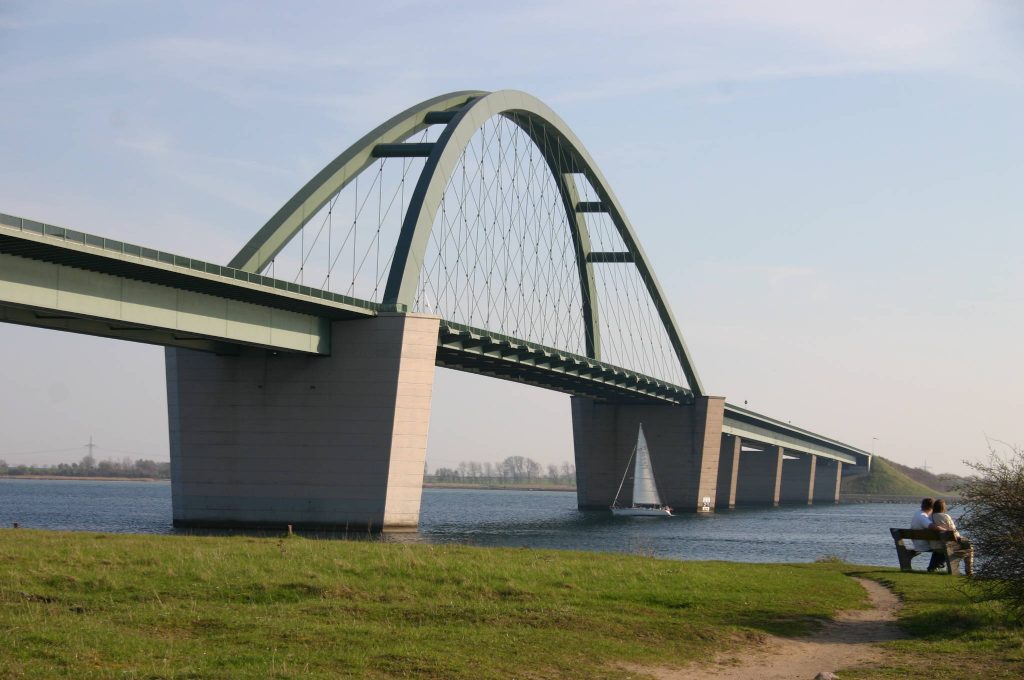 So you might wonder why should you travel to Fehmarn?
You'll be surprised by some of the unique things to do and the places you can explore at this hidden destination.
That's why we came up with a little list of things you could do and places you should visit while staying in Fehmarn and around.
Small lighthouse ⚓
Marine centre ?
Café "Sorgenfrei" ☕?
Museum "Galileo Wissenswelt" ?
Adventure-Gold Fehmarn ⛺
Lighthouse "Westermarkelsdorf" ⚓
Source : https://www.triphobo.com/places/fehmarn-germany/things-to-do,
https://en.wikipedia.org/wiki/Fehmarn,